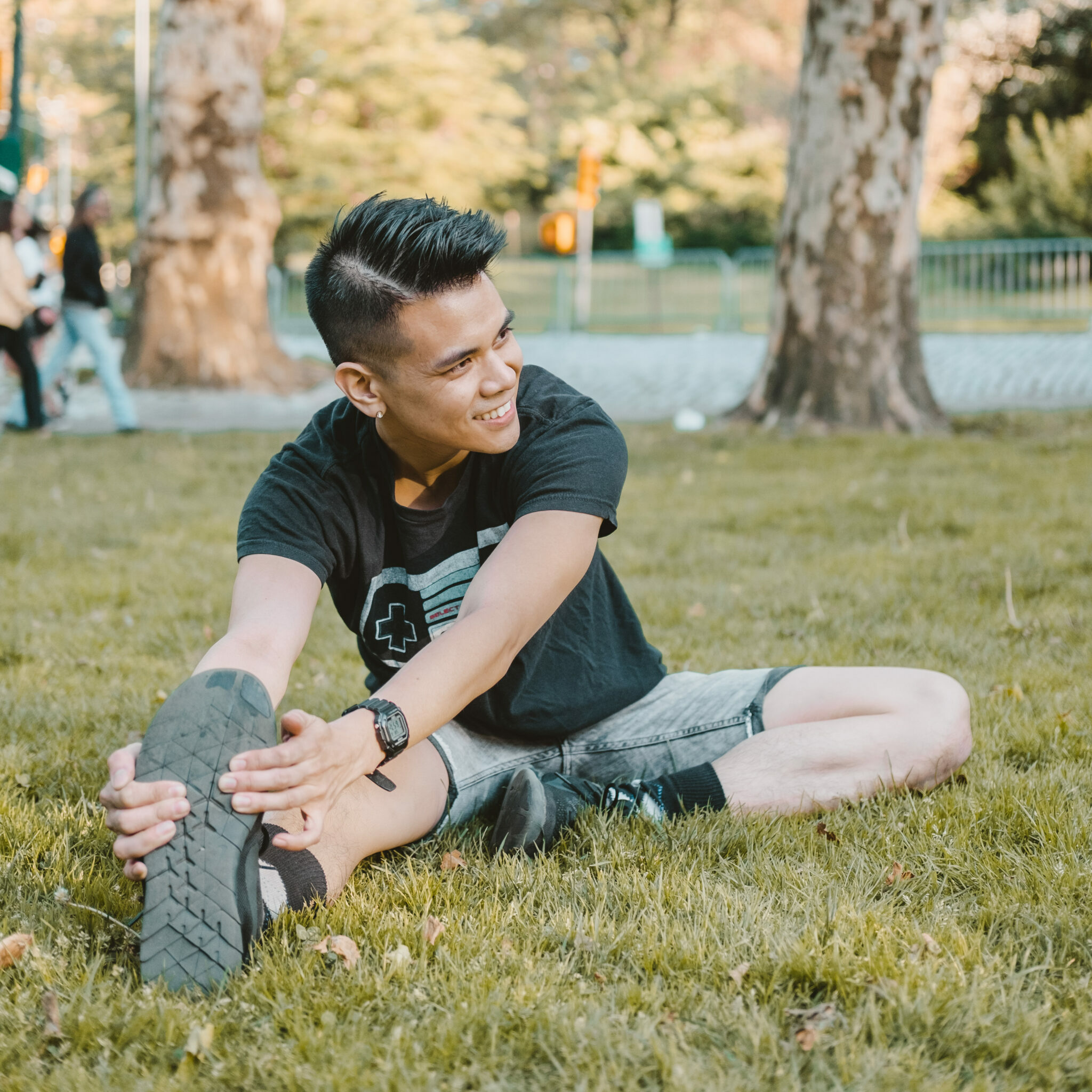 return
building foundations: creating a yoga practice w/ matty espino
date
Jan 03, 2021 - Feb 07, 2021
Curious about yoga? Not really sure what it's about? Afraid to try because you can't touch your toes or know the names of what those funky shapes are? Don't worry, we got you.
In this weekly virtual series, Matty Espino will help students develop the foundational elements of a solid yoga practice attuning to their own unique bodies and debunking preconceptions of what yoga should be or look like.
Each week will cover a topic pertaining to creating and refining foundational knowledge of yoga on and off the mat. This series will emphasize detailed explanation of common asana (yoga poses) with particular attention to anatomy and physiology, safe and successful breathing techniques (pranayama), and a deep commitment to creating sangha (community).
Sessions will be a combination of lecture/demonstration, practice, and feedback.
In addition to live streaming, students receive a link to stream class good until the following week (in case you can't join live or want to revisit the material)