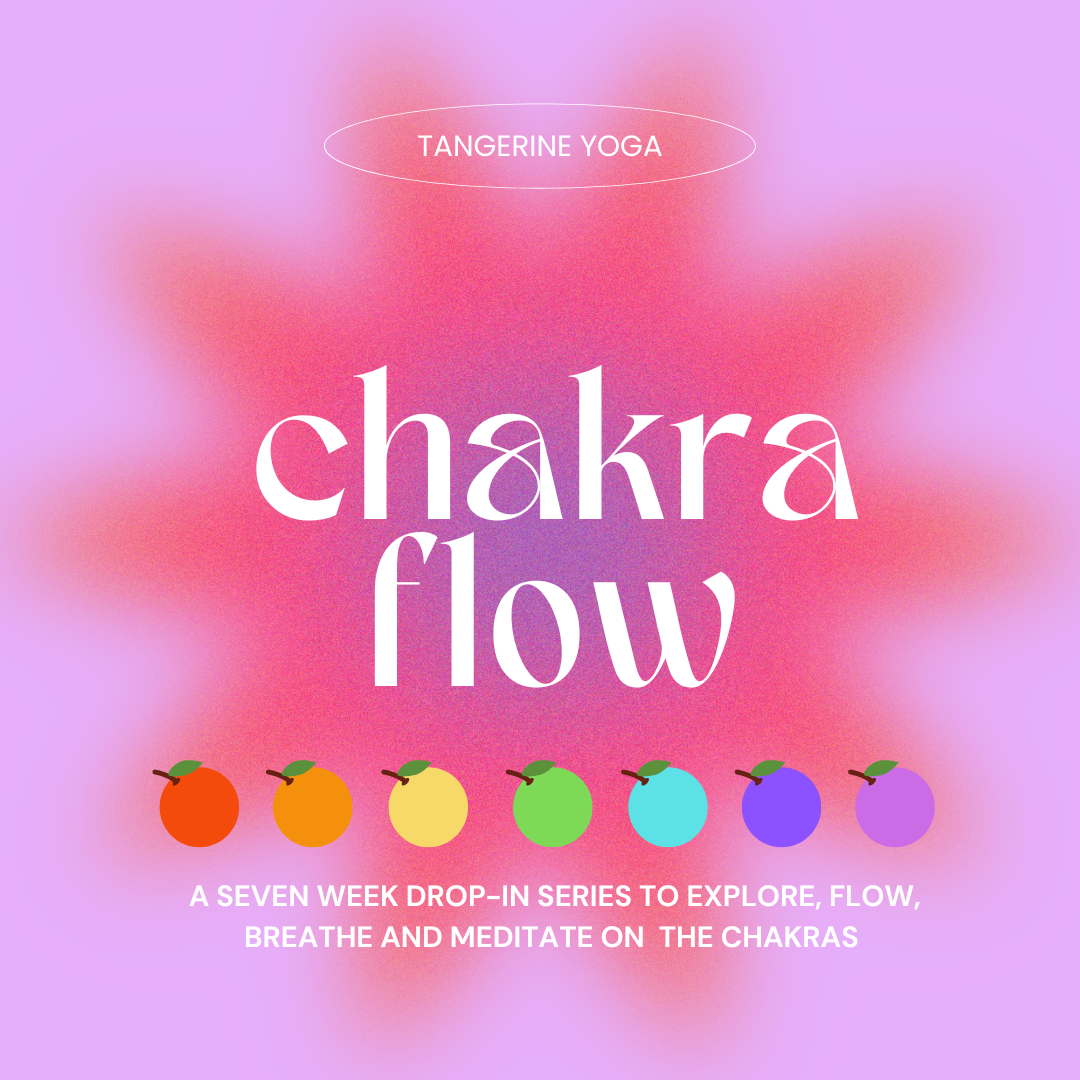 return
chakra flow – week 7
Join us for week seven of our Chakra flow series exploring the seventh chakra, Sahasrara – the crown chakra.
Take a deeper dive into each of the seven chakras. Each week we explore, flow, breathe and meditate on one of the chakras, slowly climbing our way up the ladder. Starting with the root and ending at the crown.  As we climb and learn about each chakra we will open up to healing and or strengthening our energy wheels!
Starting March 19 through April 30, drop-in weekly or come to all 7 classes! Open to all!