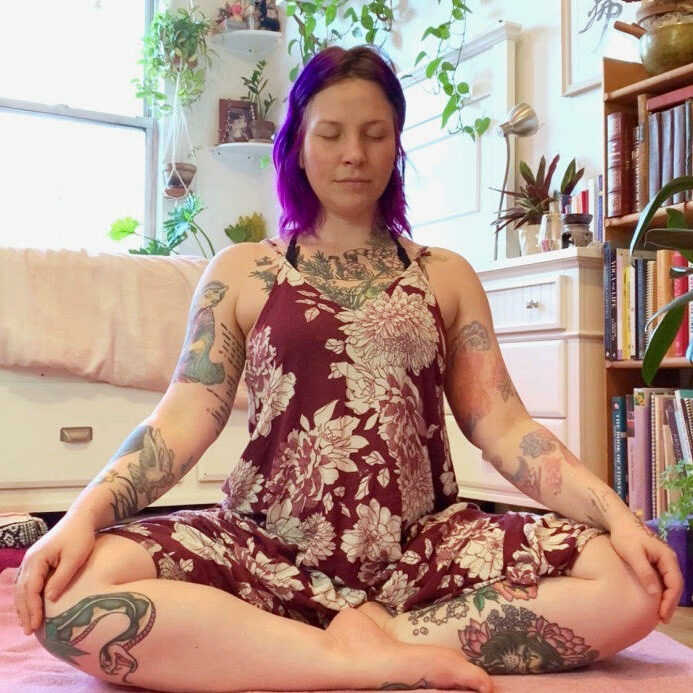 return
pranayama for vitality w/ elizabeth crisci
date
Jan 05, 2021 - Feb 09, 2021
Pranayama is the traditional practice of various breath techniques meant to manipulate your life force (prana, qi, or energy!).
Join Elizabeth Crisci in learning to extend, pump, bellow, soothe, and excite your breath in this six week virtual series.
Each week the techniques used will playfully build on what's been done, so that you can keep exploring and also retain what you're experiencing. We will learn breath that directly benefits your nervous system, your respiratory system, your circulatory system and your digestion.
In addition to live streaming, students receive a link to stream class good until the following week (in case you can't join live or want to revisit the material)