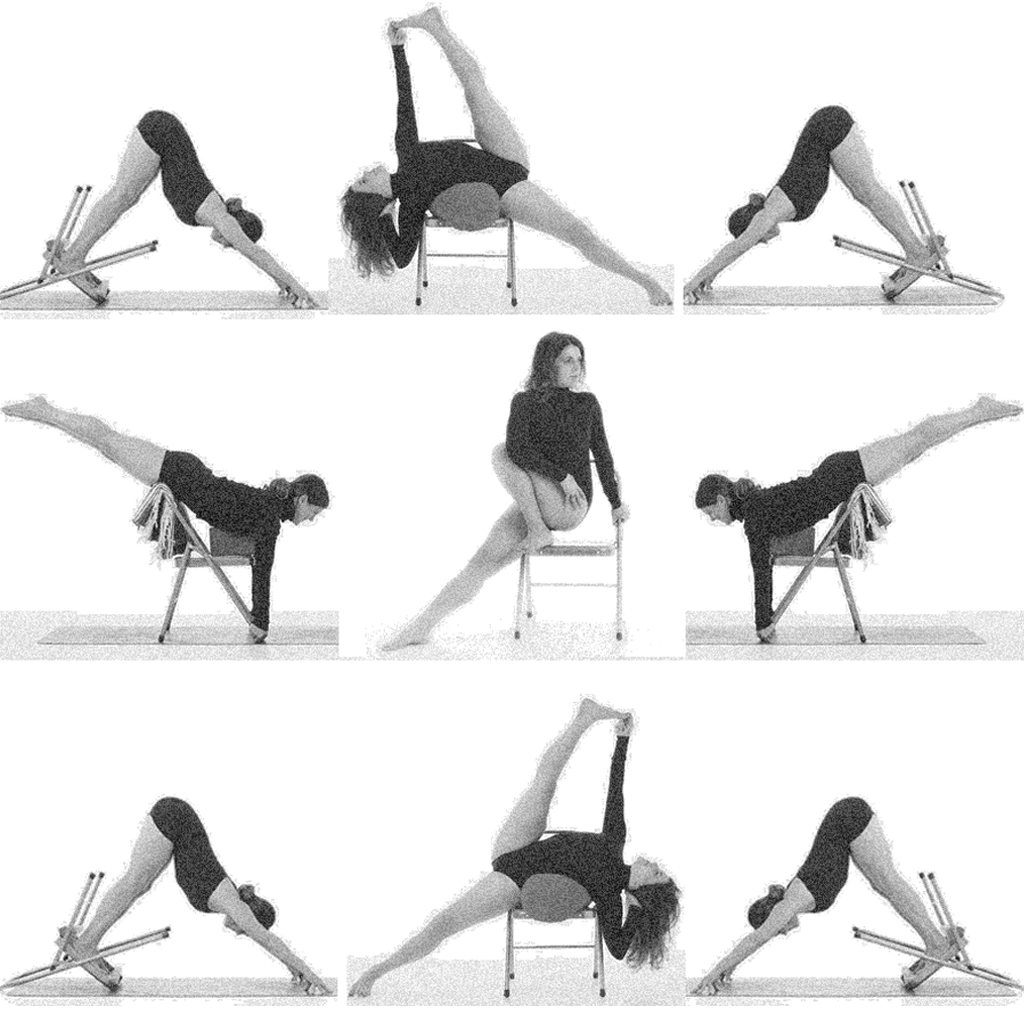 return
chair yoga: reimagining your practice w/ mary dana abbott
date
location
tangerine studio
225 schermerhorn street
brooklyn, ny 11201
time
cost
Join mary dana for this workshop where will look at the different ways we can use chairs in our practice using katonah yoga theory to navigate our adventure. We will explore its application in real restoration work: practicing inversions, warriors, back bends and more. Come explore this magical tool of perspective and support, and learn new recipes to re-imagine and re-invigorate your practice.
There are few tools in yoga that are as versatile and useful as a chair. It as an objective partner that can be utilized in many ways to lift and support us, while giving us different angles to play with to receive and perceive information from. When we see things from different perspectives and angles, we begin to realize our ways of habitually doing and thinking is a small piece of our bigger picture.
mary dana abbott
I believe that the yoga practice is a path to getting to know reality from the inside out…cleaning out the inner chaos and clutter so we can be fully present to both the joys and demands of daily life. It will keep us agile and lucid in mind and body, allowing us to integrate a myriad of other activities: saving the world, raising a family, running marathons, tearing up the dance floor, etc, into a a life that is rooted in well-being.
My classes, trainings and workshops abide by the integration of three principles: form, flow and function. My passion is to work with you to find a sustainable form that embodies the architecture and artistry of the human body in order to reach it's greatest potential. Once we are there, we can flow too a functional, sustainable, and liberating way of existing in our bodies.
what is katonah yoga®?
Katonah yoga is a syncretic hatha yoga practice developed by Nevine Michaan for over 40 years. She and her teachers incorporate classical hatha yoga with taoist theory, geometry, magic, mythology, metaphor and imagination – in a practical framework designed to potentiate personal and communal well-being. For more, visit katonahyoga.com
refunds
Signing up for a workshop is like buying concert tickets. There are no refunds or exchanges, so please be certain you will be able to attend before purchasing.