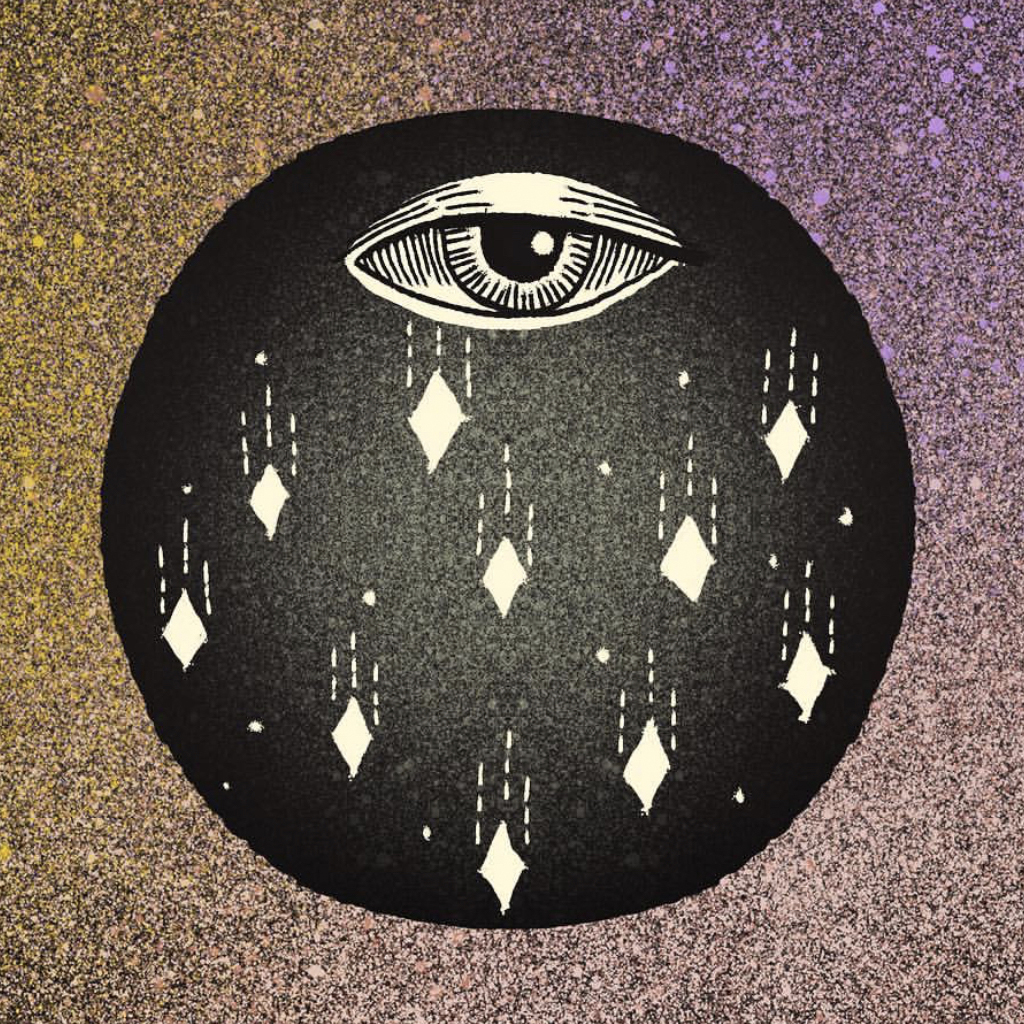 return
a series of tarot card workshops w/ elizabeth crisci
date
location
tangerine
225 schermerhorn st
brooklyn ny  11201
time
cost
single
$45
$65 + tarot deck
series
$85
$105 + tarot deck
Are you curious about the 78 mysterious cards of the Tarot Deck?
Ever seen one of the richly symbolic images and wondered what it meant or where to begin?
The Tarot is a journey and everyone begins somewhere, these workshops are a great way to start. You can sign up for one or both. And you are welcome to bring your own deck or purchase one of ours.
Art by : @blindthesun
schedule
INTRO TO TAROT
Sat, Feb 22  6:30 – 8:30pm
You will learn the classic Celtic Cross Spread, the highly useful Three Card Spread and several different ways to interpret cards. We'll cover basic information that will help you get started and you'll receive plenty of recommendations on how to continue on your way.
Please bring a Tarot deck (or purchase one of ours) and notebook, no experience necessary.
READING TAROT
Sat, Feb 29 6:30 – 8:30pm
Take your understanding of the cards to the next level. Many readers struggle to interpret the cards even after gaining some level of comfort with them individually.
Elizabeth will focus on how to read cards in combination and how to use spreads. Teaching will occur via lecture as well as several demonstrative readings for participants chosen at random and on a volunteer basis. Ask questions and participate in this fun and conversational workshop.
This is a perfect follow up to Elizabeth's Intro to Tarot workshop also offered at Tangerine but is also appropriate for other interested students of Tarot with any level of experience.
Please bring a Tarot deck (or purchase one of ours) and notebook.
refunds
Signing up for a workshop is like buying concert tickets. There are no refunds or exchanges, so please be certain you will be able to attend before purchasing.
book your spot