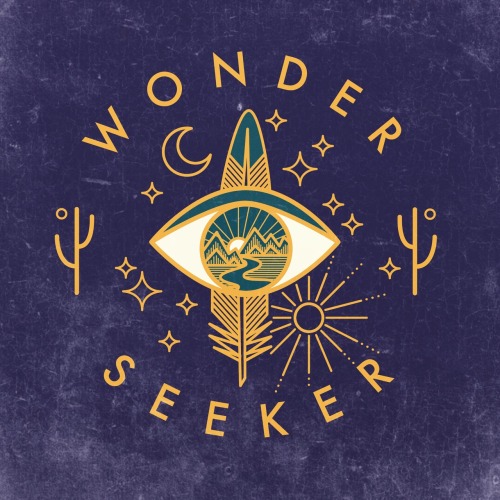 return
yoga + myth w/ jeanette doherty
date
Mar 06, 2021 - Apr 10, 2021
Moving with Your Hero's Journey
Do you love an epic story just as much as you enjoy a strong and creative yoga class? If so, join Jeanette Doherty for six 75-minute virtual sessions connecting your asana experience to the great myths throughout history and pop culture.
We'll begin with an introduction to the Hero's Journey and how it relates to our lives and our practice, and then we'll travel the globe and beyond through story – to India, Rome, Egypt, to fantasy lands of fairytale, and a galaxy far far away. Each session will combine asana and dialogue to create a new lens for your practice – one that connects you to the hero within.
Classes will be accessible to newer yogis, but offer interesting challenges for more experienced practitioners.
Weekly journal prompts will be offered, as well as suggested content to take you even deeper into each adventure.
Class schedule:
March 6: Your Hero's Journey
March 13: Indian Myth and Asana
March 20: Greek and Roman Archetypes
March 27: Egyptian and African Mysteries
April 3: Disney and Pixar Fantasies
April 10: Star Wars and Marvel Origins
In addition to live streaming, students receive a link to stream class good until the following week (in case you can't join live or want to revisit the material).