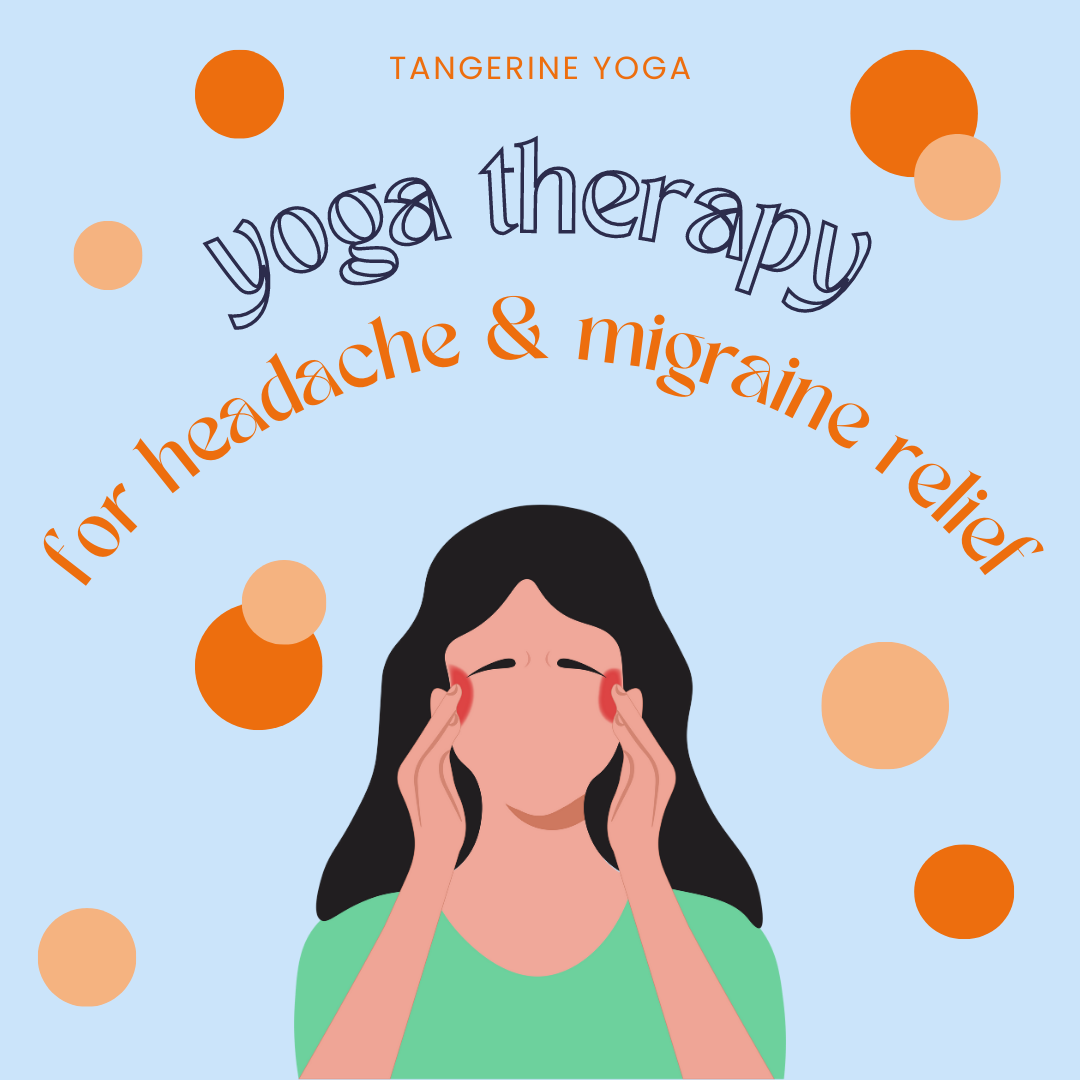 return
yoga therapy for headache & migraine relief
In this yoga therapy workshop, you'll explore practical techniques specifically tailored to alleviate the discomfort and tension associated with headaches.
Laura and Sakina, both yoga therapists (C-IAYT) with Master of Science degrees in Yoga Therapy, will guide you through a series of soothing yoga postures, breathwork, and meditation techniques that target the root causes of headaches and migraines. Through mindful movement and focused attention, you'll learn to release stress, improve circulation, and promote deep relaxation. Leave the workshop equipped with a personalized toolkit of yoga-based practices to incorporate into your daily routine.
This workshop is suitable for all levels of yoga experience and will be capped at 10 students to ensure individual attention.
At least 24 hours prior to the workshop, please complete the intake form that MindBody will send to you. This form helps us get to know you better and prepare for your specific needs including any modified or contraindicated practices.