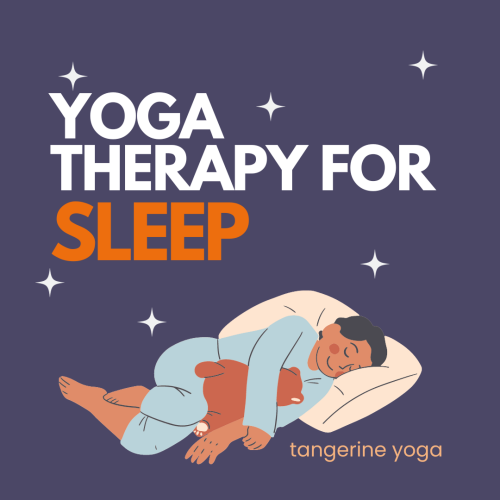 return
yoga therapy for sleep
Join Laura and Sakina for a deep dive into how to use yoga to experience your best sleep. Yoga helps regulate the nervous system leading to improved sleep quality, reduced fatigue, and reduced stress.
This workshop is an evidence-informed practice based on the latest research for yoga and sleep. We'll explore different yoga postures, breathing techniques, and meditation techniques (like Yoga Nidra) to support optimal sleep.
Laura and Sakina both have a Master of Science degrees in Yoga Therapy and are certified yoga therapists (C-IYAT).
Prior to the workshop, please complete the intake form that MindBody will send to you. This form helps us get to know your specific needs including any modified and contraindicated practices.