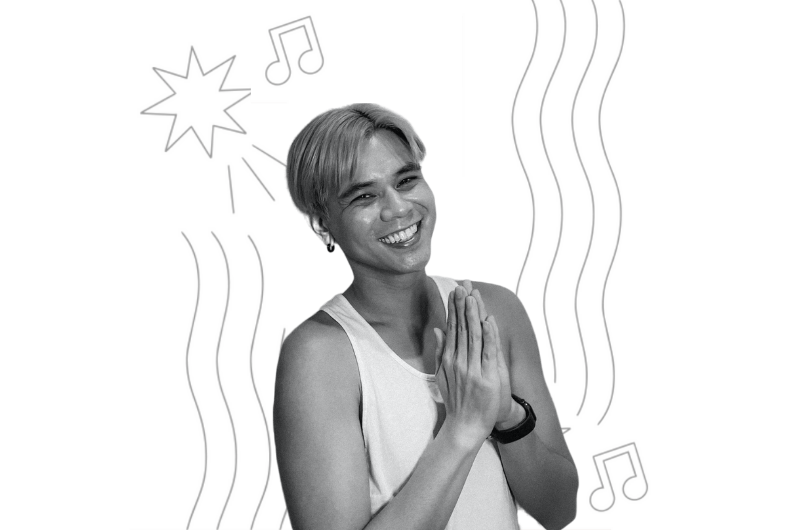 return
matty espino
Matty's classes are a blend of creative movement, joy, and self-expression. Rooted in invitation and curiosity, his carefully sequenced classes will provide an opportunity to explore on the mat a multitude of concepts that can translate to any person's unique experience. Blending perspectives on yoga philosophy, subtle body energetics, and functional anatomy, practitioners will leave with a well-rounded experience that offers a diverse array of insights to take off the mat.
"I've been taking classes from Matty for years. I love his style. I always feel uplifted by his themes and story sharing. It's a great mix of mind and body wellness."
Training & Certifications
200 HR Vinyasa Flow Teacher Training - Three Sisters Yoga
300 HR Lotus Flow™ Advanced Teacher Training - Laughing Lotus
50 HR Lotus Flow™ Super Sequencing Training - Laughing Lotus
50 HR Lotus Flow™ FLY Training - Laughing Lotus
70 HR Yoga Tune Up® Certified Teacher Training - Yoga Tune Up®
50 HR Yin Yoga Teacher Training w/ Bernie Clark
...and that's only trainings with 50+ HRS!
Connect