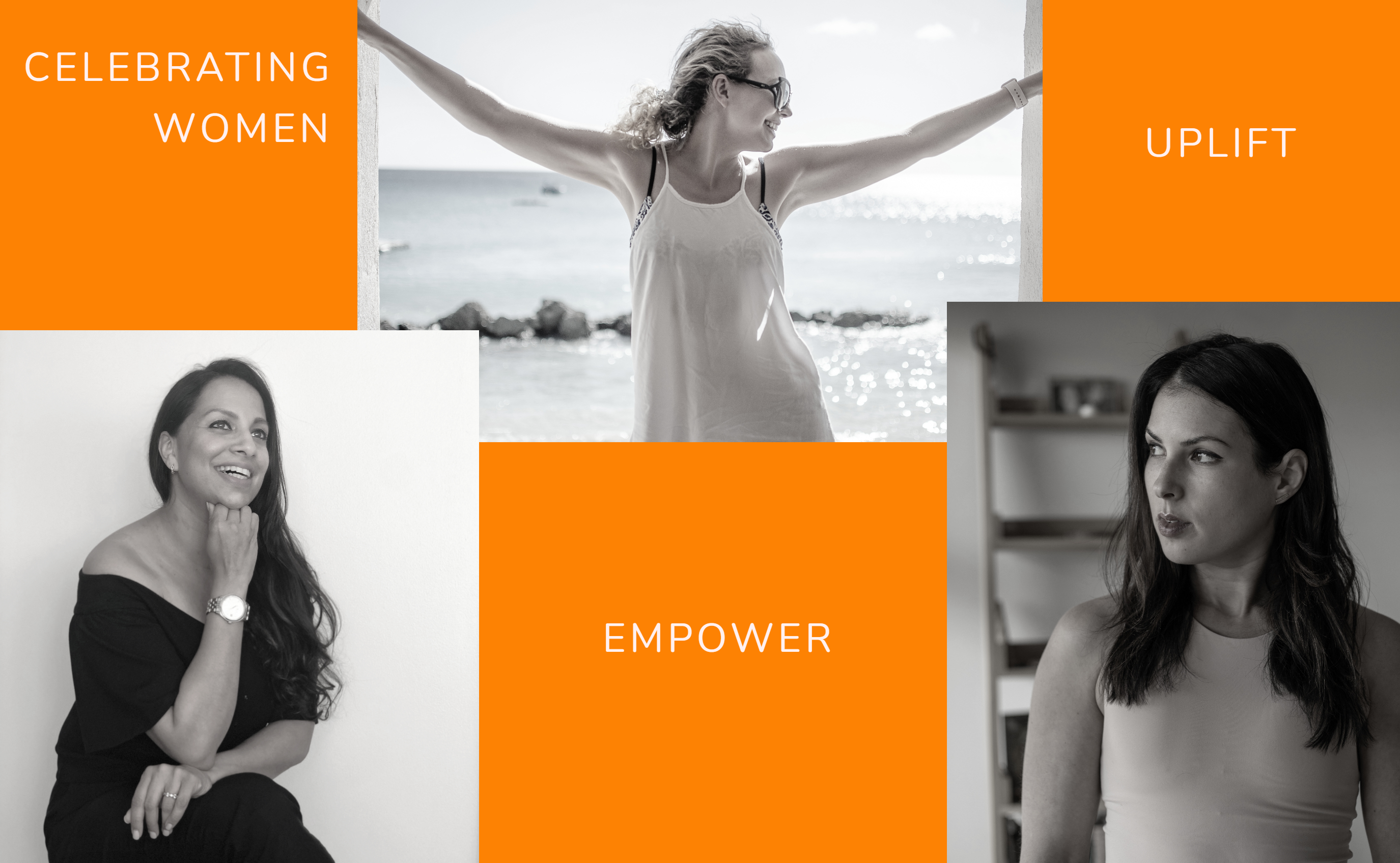 return
celebrate international women's day
Join us in a day of empowerment and inspiration while caring for yourself.
In honor of this day, all proceeds go to Souljourn Yoga. A foundation created to raise awareness for young women's education around the world, we invite you to join us in supporting this mission.
For this special event, the founder of Souljourn Yoga, Jordan Ashley, and the founder of Taїla Skincare, Shadoh Punnapuzha, will be featured guests in our virtual workshop. They will share their insight and experiences and how they use their platform to help uplift others.
Virtual workshop schedule
– 15 minute get to know the founders of Taїla and Souljourn
– 15 minute guided Ayurvedic Face Massage
– 45-minutes of Yoga and Meditation
You will receive samples of Taïla's MUHKA Botanical Cleanser and PRANA Face Oil.
To receive your skin care samples, you have 2 options:
– Local pick up at Tangerine Saturday March 6 10am-6pm
– Email your best shipping address to Jessica@tailaskincare.com as soon as possible, no later than Thursday, February 25th.
What you'll need:
Yoga Mat
Yoga Props (blankets, pillows or bolster)
Bowl of warm water
Washcloth
Optional: Headband & Mirror
About Taïla
A journey into skincare powered by revered botanicals, the Taïla collection imbues the time-honored science of Ayurveda to transform, protect and rejuvenate your complexion. A sensorial immersion, Taïla celebrates a time of renewal and is designed to enhance skin's radiance and health. For more information visit Taïla skincare.
Cruelty-Free | Made in NYC | WOC-owned Business | Free from Synthetic Chemicals | Eco-Friendly