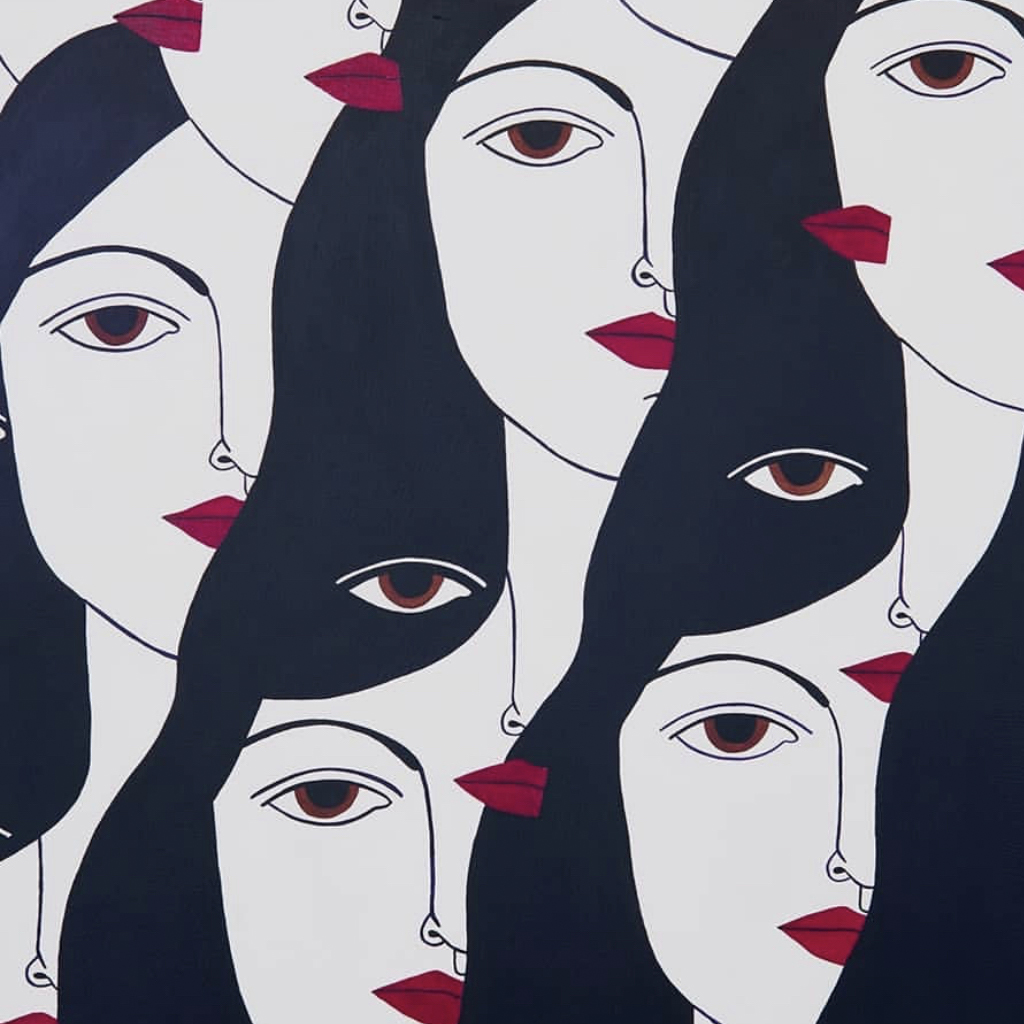 return
hormonal health with abigail stevenson
date
location
tangerine
225 schermerhorn street
brooklyn  ny  11201
time
cost
Join Thyroid Yoga® teacher Abigail Stevenson for a special workshop to restore, renew, refresh, and recalibrate your thyroid. We'll explore the body's integrative glandular system in the context of yoga poses and learn how your body's systems can work in sync to create balance in your world. Discover the importance of the thyroid and lungs as the "minister" organs of the body.
We will begin with a brief introduction to hormonal health, Thyroid Yoga® and thyroid health, followed by a revitalizing Thyroid Yoga® flow practice. There will be time at the end of the workshop for Q+A, snacking on hormone balancing treats and  to play with thyroid boosting essential oils.
Each participant will receive the following:
Handout on hormonal health
Sample of essential oils
Hormone balancing chocolate brazil nut bliss balls
what is thyroid® yoga?
Thyroid Yoga® is a healing practice that infuses wisdom from Western and Eastern medical perspectives to create a total healing approach with deep roots in integrative medicine and intuitive self-healing. The methodology integrates Kundalini Yoga, Katonah Yoga, Hatha Yoga, Breath Work, Meditation, and Essential Oils.
refunds
Signing up for a workshop is like buying concert tickets. There are no refunds or exchanges, so please be certain you will be able to attend before purchasing.
book your spot