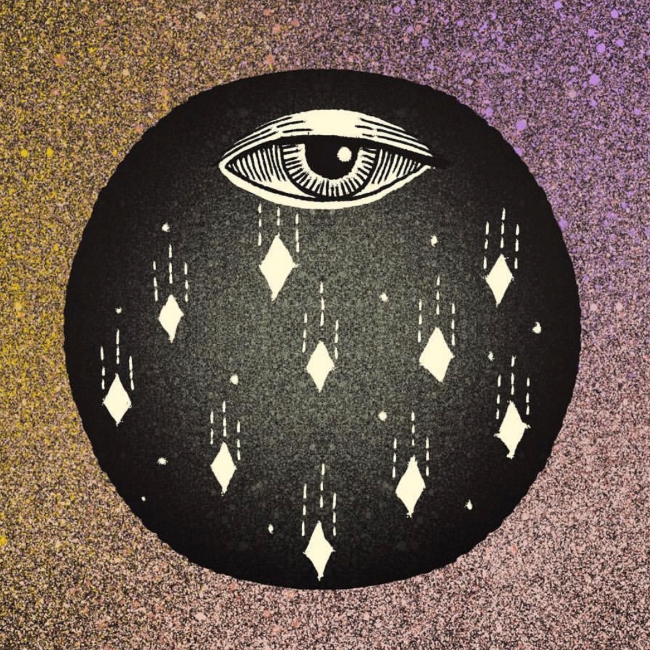 return
intuitive tarot w/ elizabeth crisci
date
Mar 01, 2021 - Apr 05, 2021
Tarot is a tool for inquiry and insight used by CEOs and mystics alike. This six week virtual series is focused on building your confidence using Tarot to read in a variety of ways. Great for folks who are brand new, and a wonderful way to focus and go deeper for experienced readers.
We will cover symbolism, numerology, the elements, the major and minor arcana, and several Tarot spreads. You'll receive a "cheat sheet" with card meanings and reminders to reference while you learn the cards. The goal of this series is for you to be able to read the cards even without a reference!
Elizabeth Crisci has been reading Tarot since her grandmother first taught her as a child. She is so grateful to have learned so much from her first teacher, her Grammy, and continued to deepen her study through research and community with other Tarot readers. She has been teaching folks how to read Tarot for nearly a decade and brings insight from her studies as a yoga teacher as well into her unique perspective on the cards. This is one of her favorite series to teach.
You will need a Tarot Deck for this series.
If you are new to Tarot, Elizabeth recommends a Rider-Waite deck, but any 78 card Tarot Deck is great (NOT an Oracle deck).
Exit9 Gift Emporium (on Smith Street close to Tangerine) is offering students 20% off their 78 card Tarot Decks and Tarot books. Use the code "tangerineyoga" online or in-person to redeem the discount.
In addition to live streaming, students receive a link to stream class good until the following week (in case you can't join live or want to revisit the material).
note: this is a tarot, NOT a yoga, series.